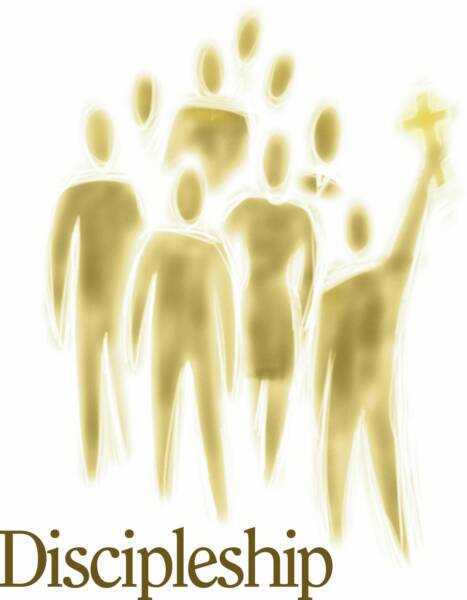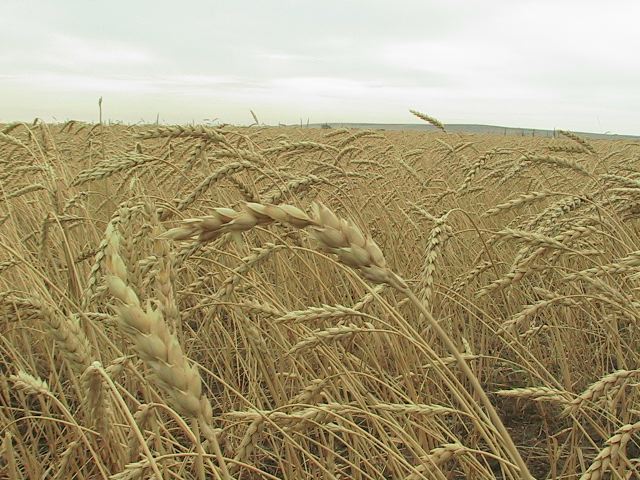 Developing Others –  Our goal as leaders is not just to exercise our gifts but our goal as leaders is to develop the gifts of others.

Everything – must center on the person, work, and absolute Lordship of Jesus Christ.

The Holy Spirit – is our helper & our friend.   He is the one who leads and empowers us .

Discipleship Path Modules 

Leadership Module - Imparting the Vision


  Disciples
not
Converts  (10 lessons)

Outreach Module - Winning others to Christ


   Casting the Nets - Who do you say that I am?

   (6 lessons)
Discipleship  Module - Making them disciples



Level 1
: Discipling Basics  (16 lessons)


Level 2
: Discipling to Maturity  (16 lessons)


Level 3
: Teaching to Disciple  (16 lessons)
Changing Nations by changing lives

It will take one year to complete the Discipleship Path Modules

a 501(c)3 non-profit organization

FALL TERM

1st Class: Spirit, Soul, & Body by Andrew Wommack  will begin Tuesday, September 11th and will meet every Tuesday 6:30p.m.  - 8:30p.m.

Mail application and fees to:

A Great Door Ministries

PO Box 941

Prospect Heights, IL  60090

or call Nancy (224) 456-6189 to register.

2nd Class: The Holy Spirit by Wendall Parr will begin Thursday, September 20th and meet every Thursday evening 6:30p.m. - 8:30p.m.

Where: 251 Milwaukee Ave, Suite 126

Buffalo Grove, IL  60089

Day of Discovery Seminar - discovering your spiritual gifts

Living Your Strengths - (6 lessons)

Multiplication Module - Now You go


  Disciples making Disciples  (27 lessons)