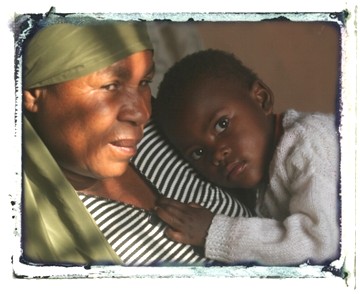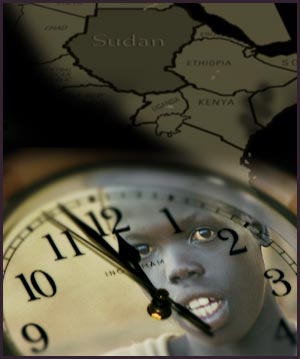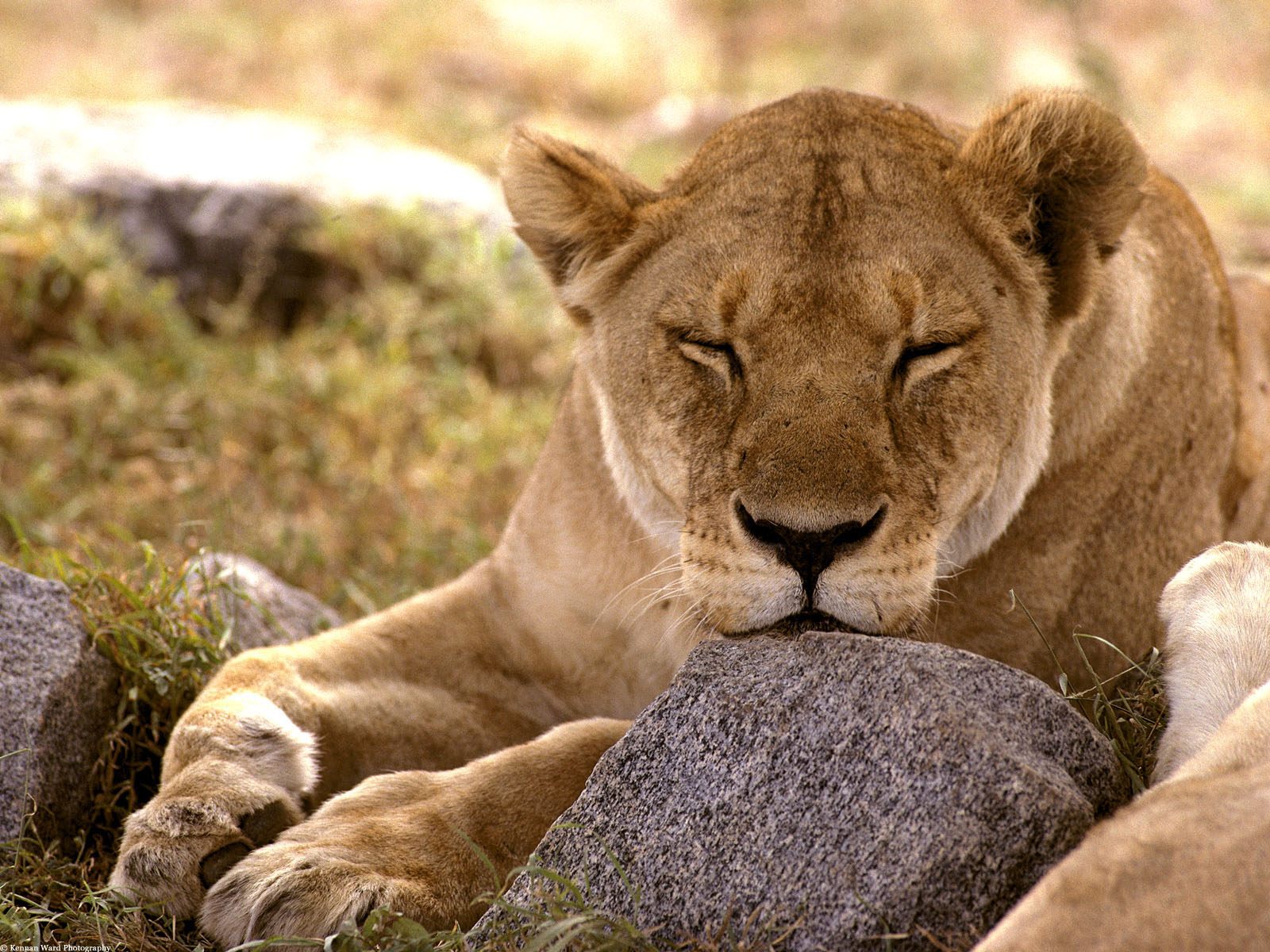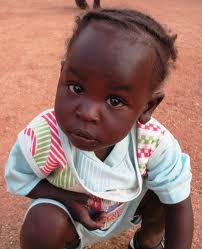 Changing nations by changing lives


Changing Nations by changing lives

a 501(c)3 non- profit organization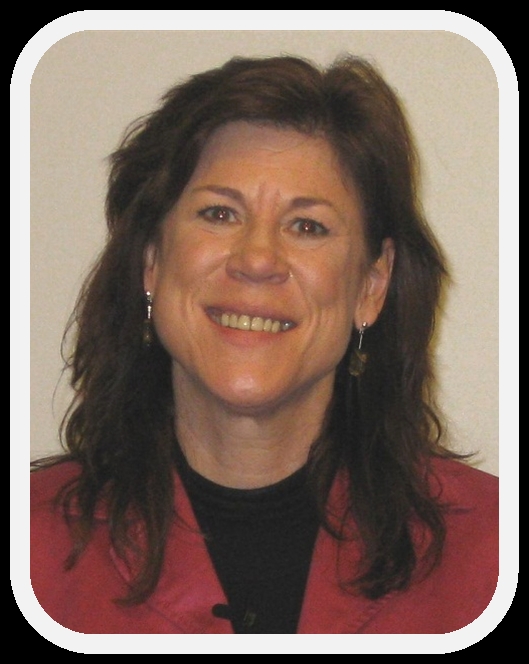 Uganda is in Revival

"I have been with Gerald Walusimbi for 10 years now. I have been involved in JWTL Ministries International, International School of Christian Growth (ISCG), and Jesus Christ Church - JCC.

Please pray for the work being done in Uganda, Kenya, Rwanda and Malawi through these ministries.  On an average we touch over 15,000 lives 'one-on-one' each year. In 2018 we touched 21,848 lives with 3,282 people receiving Jesus as their Lord & Savior. To God be the Glory!!

I have been called by God to Uganda to this work. 





Love, Ann
Please pray for Ann and the great work God is doing in Uganda.  If God should lead you to support this work financially, we believe you will be partnering in changing the lives of many with the truth of God's Word.