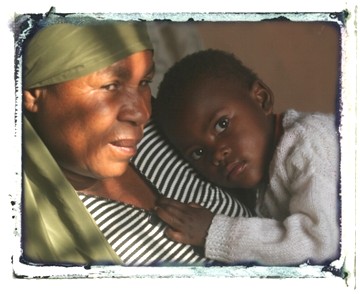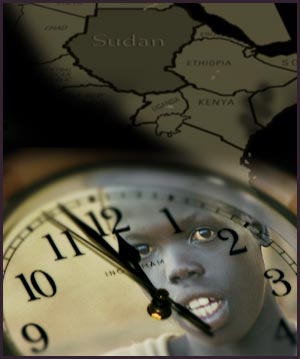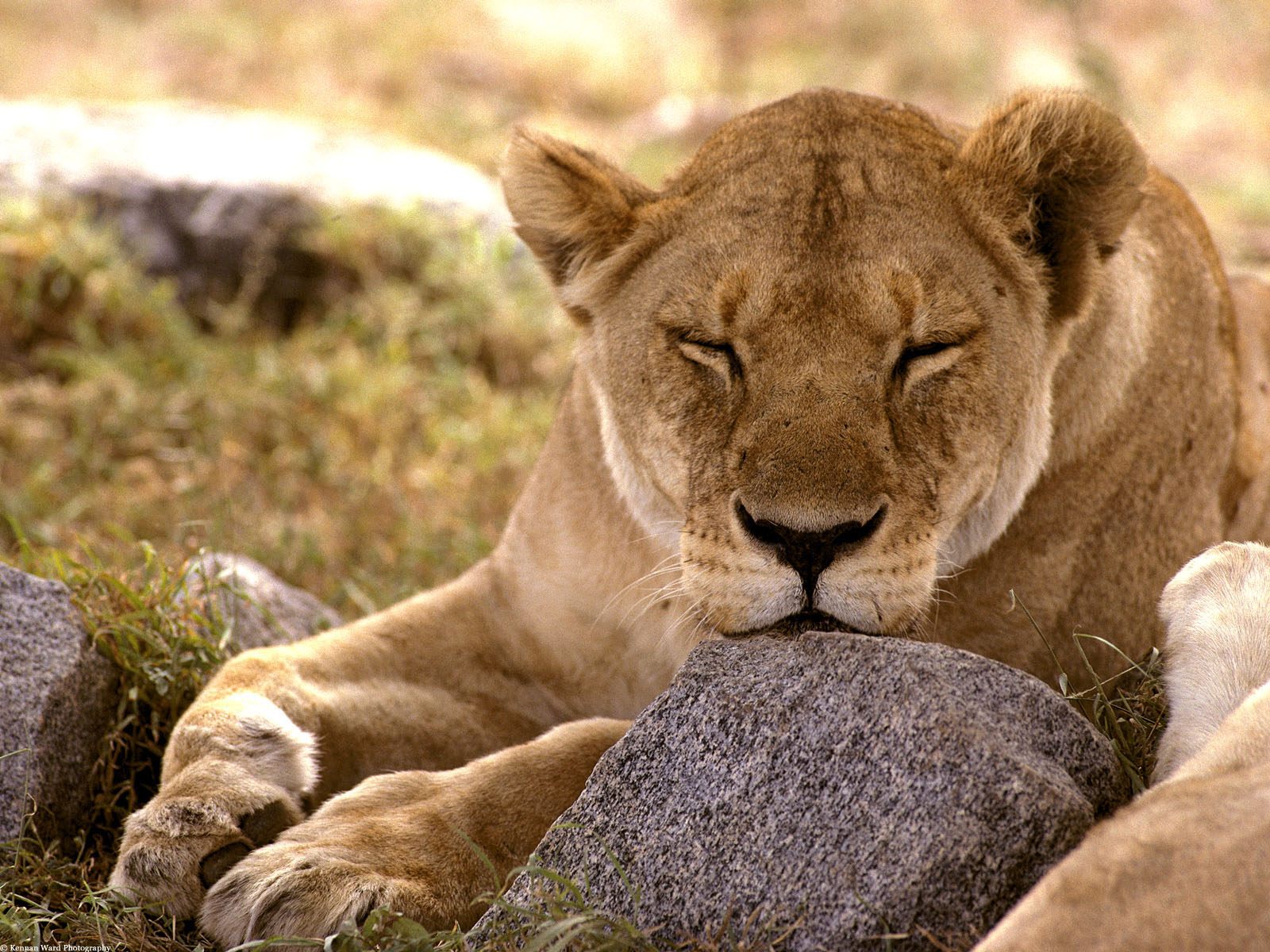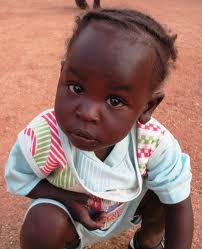 Changing nations by changing lives


Changing Nations by changing lives

a 501(c)3 non- profit organization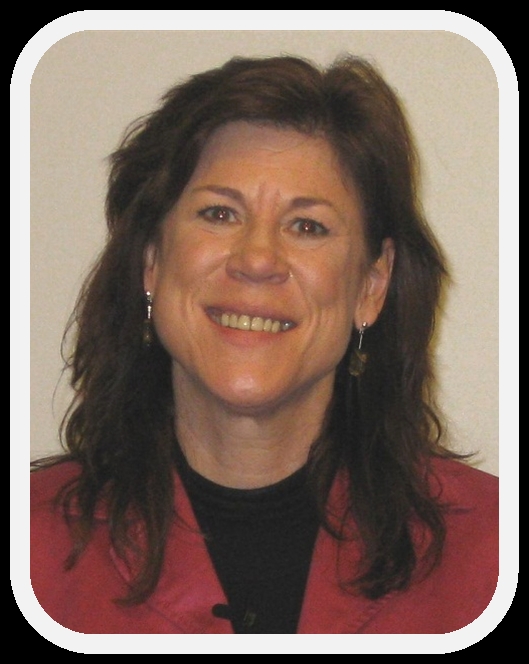 It's More than a Dream to Me ...

Uganda is in revival. The people's hearts are so open for the truth of the Word of God.

The Pastors are telling us that they have been bound in legalism and religion for too long and want to be taught the truth. 

The Discipleship Evangelism program that many Pastors have completed has laid a firm foundation in the Word of God that has transformed their lives and the lives of their congregations, and they are requesting more teaching.

I have been called by God to Uganda to help establish this work. 

Ann Petry

Please pray for Ann and the great work God is doing in Uganda.  If God should lead you to support this work financially, we believe you will be partnering in changing the lives of many with the truth of God's Word.