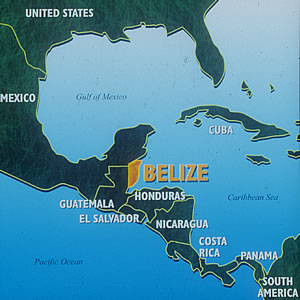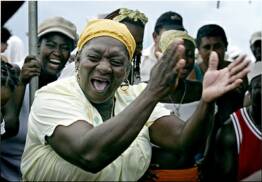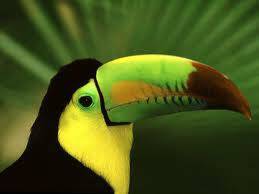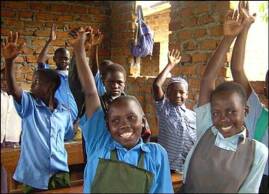 Changing nations by changing lives


The Jewel of the Caribbean

Beautiful Belize,

"The Jewel of the Caribbean."

With a population of approximately 275,000 people Belize is a country of various cultures, languages, and ethnic groups consisting of Creole, Garifuna, Mestizo, Spanish, Maya, English, Mennonite, Lebanese, Chinese and East Indian. 

Belizean's are a particularly religious people, with almost all the population declaring a specific religious preference.  Of the country's nine major religious groups, the Roman Catholics are the largest. 

While religion is strongly associated with ethnicity and region, some syncretic beliefs and practices can not be easily categorized.  Many Garifuna, while nominally Catholic, continue to uphold their traditional beliefs and practices, such as the dugu ritual, through which they honor their ancestors and perpetuate their distinctive cultural identity.  Among Creoles, the belief in obeah, or witchcraft, still endures, particularly among the older generations of the urban and rural poor.

Denominational barriers can be high in Belize but there is a sincere spiritual hunger.

Belize has become an increasingly popular tourist attraction over the last decade.  Unfortunately, with this steady influx of people, there has also been a significant increase in drug and gang related crimes.

This little country tucked between Honduras and the Yucatan peninsula continues,however, to be the "Jewel of the Caribbean" with its natural beauty and friendly people.

Belize remains on the heart of this ministry and we continue to seek God's will for a future Discipleship Evangelism outreach into this amazing country.

Changing Nations by changing lives

a 501(c)3 non- profit organization

The song you are hearing is being sung in the Garifuna language.  It is a song to "Baba" - Father God.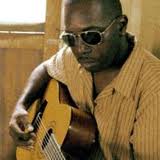 Turn your sound on while viewing this page